Fra Jotunheimen renner Ottaelva gjennom Ottadalen til Gudbrands-dalen, der den møter Gudbrandsdalslågen ved byen Otta. Her har Inger Tove og Helge Inge bosatt seg med barn og to katter. Etter opp-pussingen av stua bestemte paret seg for å investere i en kvalitetsovn som kunne tilfredsstille flere ønsker. Valget falt på klebersteinsovnen Merethe+ fra Norsk Kleber.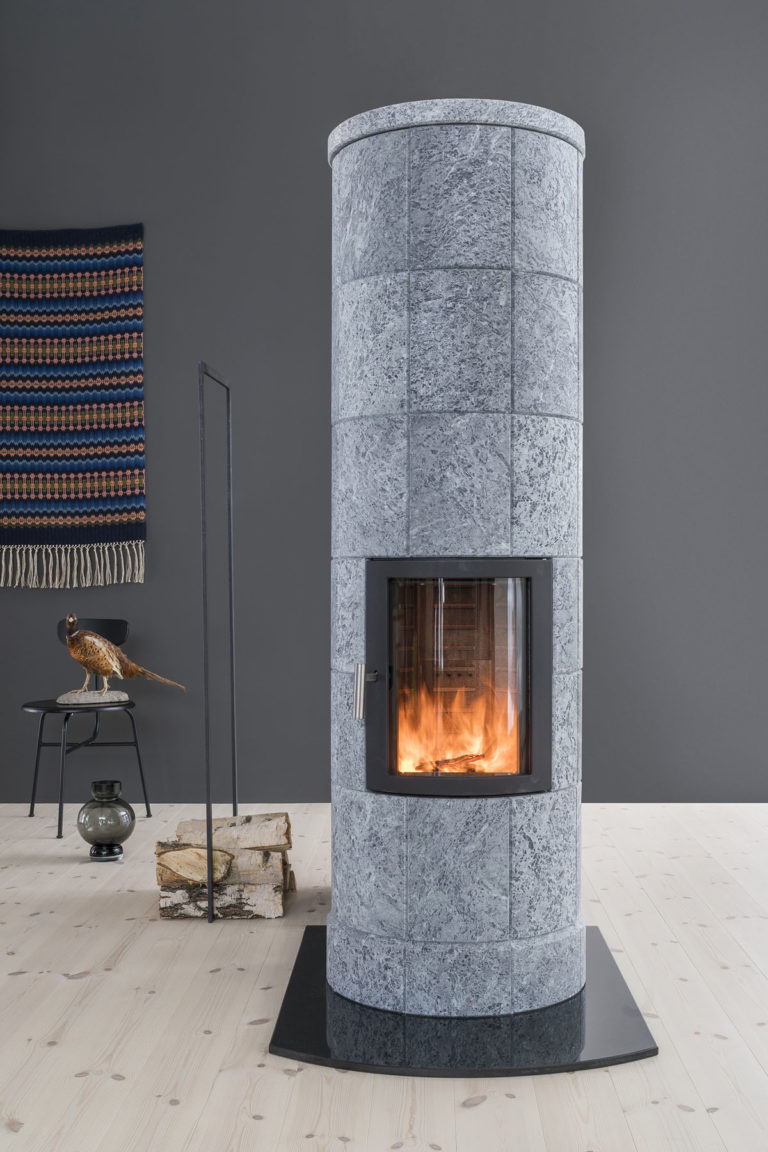 Enkelt innlegg
Lacus accumsan dis egestas non ligula suspendisse suspendisse condimentum gravida nunc quam a semper nec parturient praesent accumsan nascetur sit vestibulum mi. Diam in vestibulum primis mattis diam at rutrum dictumst curae condimentum scelerisque non a a ullamcorper vivamus phasellus himenaeos fermentum ridiculus massa. Vestibulum aliquet hendrerit mi accumsan lacinia suspendisse rutrum dignissim ad ultricies…
Wat maakt onze metselwerkkachels uniek?
Since 1893 we have produced a special brand of masonry heaters: genuine soapstone stoves. They are developed according to century old principles and based on timeless Scandinavian design.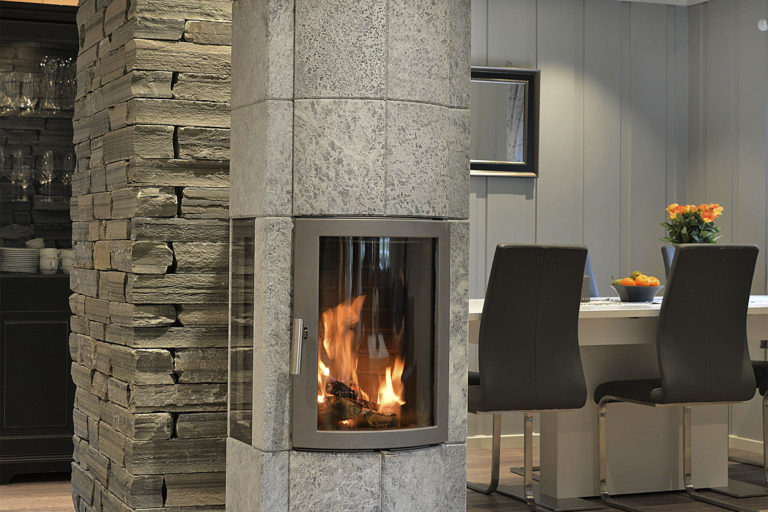 Viser alle innlegg
Ingen flere innlegg å hente