Alle kachels hebben vuurvaste bodemplaten aan de voorkant nodig om te beschermen tegen brand in het geval gloeiende sintels of brandende houtblokken uit de kachel vallen. Onze kachels hebben allemaal speciaal aangepaste bodemplaten. Deze zijn gemaakt van hoogwaardig graniet of gemarmerde kalksteen en brengen de kleurnuances in de speksteen naar voren.
Naast de aantrekkelijkheid van de kachel en de brandveiligheid, zijn de voetplaten uiterst praktisch. Eventueel stof en as kunnen eenvoudig van de plaat worden verwijderd.
Wij leveren twee hoofdsoorten: eersteklas gepolijst zwart graniet en een gemarmerde donkergrijze zandsteensoort die iets minder gepolijst is.
Alle kachels in Noorwegen zijn verplicht om een ​​bodemplaat van vuurvast materiaal te hebben binnen 30 cm van de voorkant van de kachel. Daarnaast moeten alle kachels met een bodem die niet geheel van vuurvast materiaal is gemaakt op een vuurvaste bodemplaat staan ​​die minimaal even breed en diep is als de kachel. Een grondplaat is een elegante oplossing voor deze eisen. We produceren voetplaten die zijn ontworpen naar de vorm van de kachel, wat het algehele uiterlijk verbetert. Deze bodemplaten dragen niet alleen bij aan de aantrekkelijkheid van de kachel en de kamer, maar zijn ook gemakkelijk schoon te maken. De bodemplaat geeft ook een groter oppervlak om het gewicht te verdelen, wat belangrijk kan zijn bij zwaardere kachels. Een grondplaat van 70×90 cm kan een belasting dragen van 430 kg op standaard draagbalken, middenoverspanning. Afhankelijk van de constructie van de vloer kunnen dergelijke voetplaten het gewicht van een houten vloer aanzienlijk verhogen, vooral wanneer de kachel dicht bij de muur wordt geplaatst.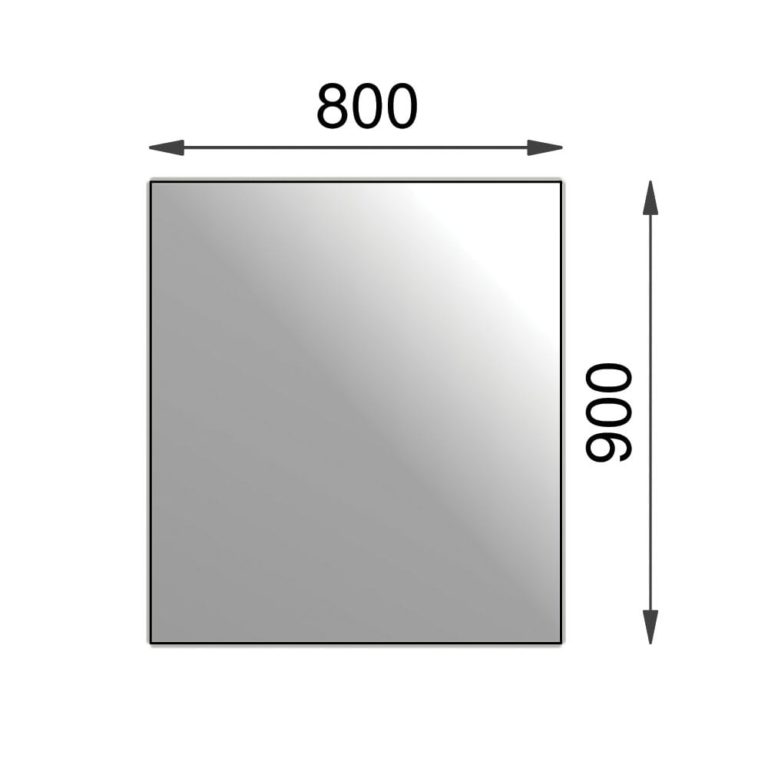 Oscar / Kube Straight wall  80 x 90 cm
Kube Straight wall plate 80/90 cm. Also suitable for Oscar and Marcello
Art.no. 01-82-24 , black granite
Art.nr. 01-82-32 , gray marble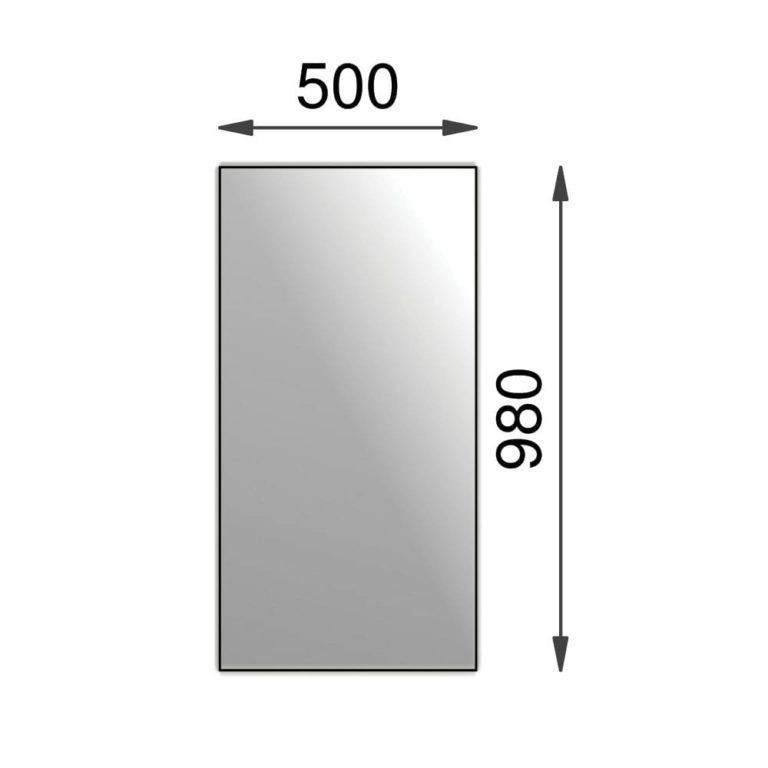 Otta Straight wall  50 x 98 cm
Art.no. 01-82-25 , black granite
Art.nr. 01-82-31 , gray marble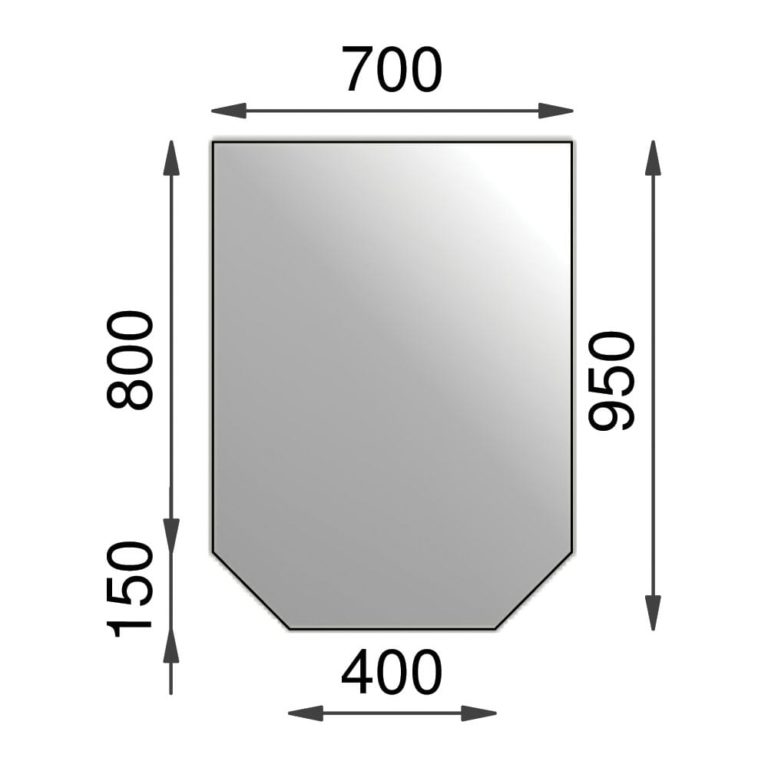 Octo 50 / Octo Pluss / Octo 100 og 110 Straight wall  70 x 95 cm
Octo straight wall plate 70/95 cm
Art.no. 01-82-21 , black granite
Art.nr. 01-82-30 , gray marble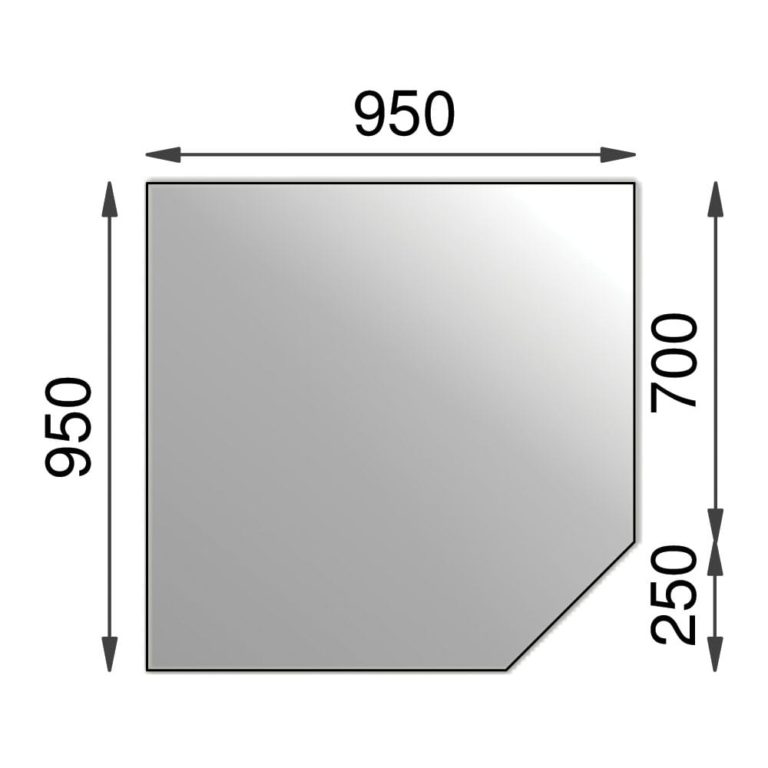 Octo 50 / Octo Pluss / Octo 100 og 110 Corner  95 x 95 cm
Art.no. 01-82-20 , black granite
Art.nr. 01-82-29 , gray marble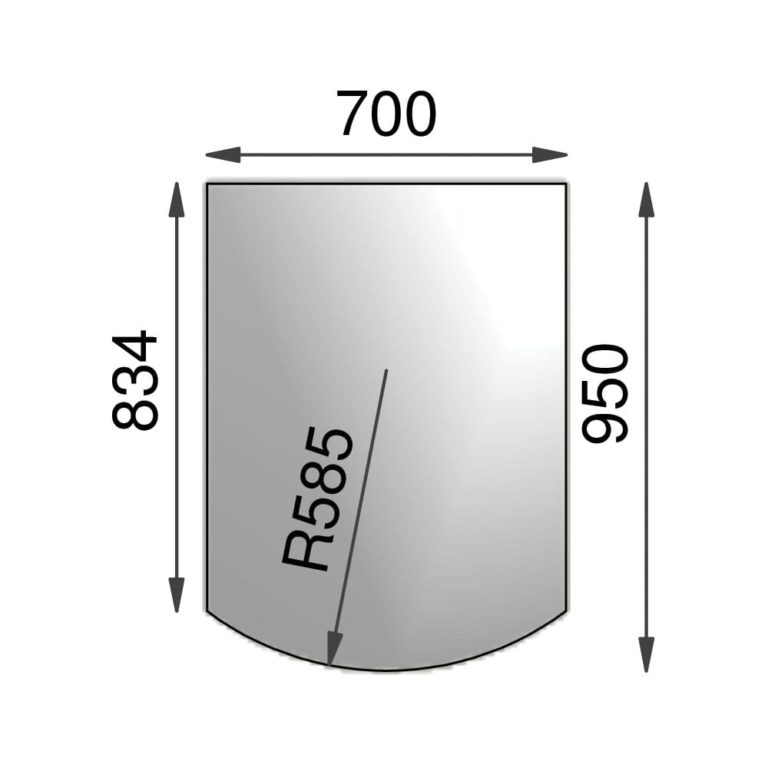 Babina / Kristin / Marcello Straight wall  70 x 95 cm
Babina straight wall plate 70/95 cm. Also suitable for Kristin and Merethe
Art.no. 01-82-23 , black granite
Art.nr. 01-82-28 , gray marble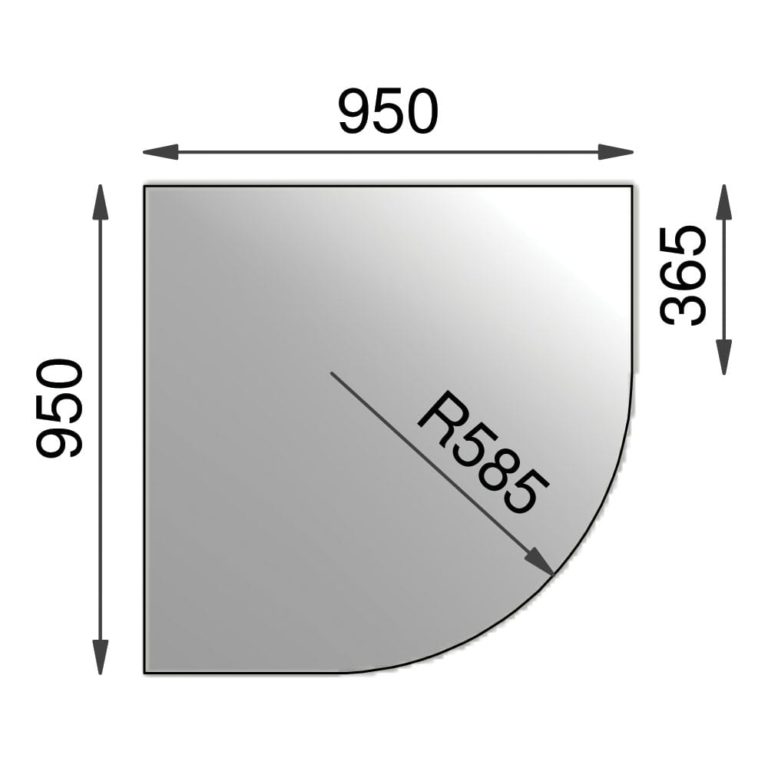 Babina / Kristin Corner  95 x 95 cm
Babina corner plate 95/95 cm. Also suitable for Kristin and Merethe
Art.no. 01-82-22 , black granite
Art.nr. 01-82-27 , gray marble