All stoves need fireproof front baseplates to protect against fire in case glowing embers or burning logs fall out of the stove. Our stoves all have specially adapted baseplates. These are made from high-quality granite or marbled limestone and bring out the colour nuances in the soapstone.
In addition to adding to the attractiveness of the stove and fire safety, the baseplates are extremely practical. Any dust and ash can easily be removed from the plate.
We supply two main types: first-grade polished black granite, and a marbled dark grey sandstone type that is slightly less polished. 
All stoves in Norway are required to have a baseplate in a fireproof material within 30 cm of the front of the stove. In addition, all stoves with a base that is not entirely made from a fireproof material must stand on a fireproof baseplate that is at least the same width and depth as the stove. A baseplate is an elegant solution to these requirements. We produce baseplates designed to the shape of the stove, which enhances the overall appearance. As well as adding to the attractiveness of the stove and the room, these baseplates are easy to clean. The baseplate also gives a larger area to distribute the weight, which can be important in the case of heavier stoves. A baseplate measuring 70×90 cm can bear a load of 430 kg on standard joisting, mid-span. Depending on the construction of the floor, such baseplates can greatly increase the weight a wooden floor can take, especially when the stove is placed close to the wall.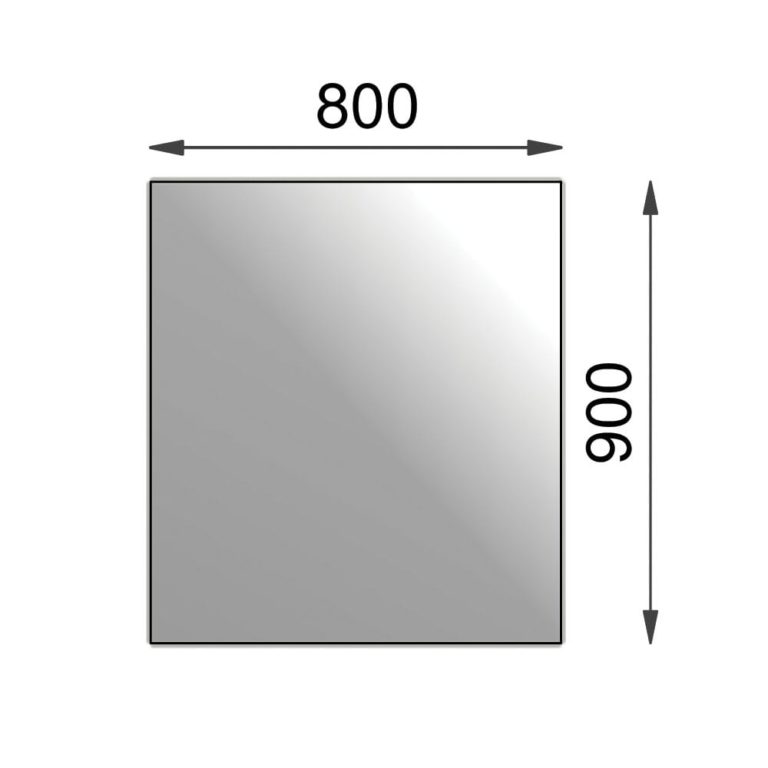 Oscar / Kube Straight wall  80 x 90 cm
Kube Straight wall plate 80/90 cm. Also suitable for Oscar and Marcello
Art.no. 01-82-24 , black granite
Art.nr. 01-82-32 , gray marble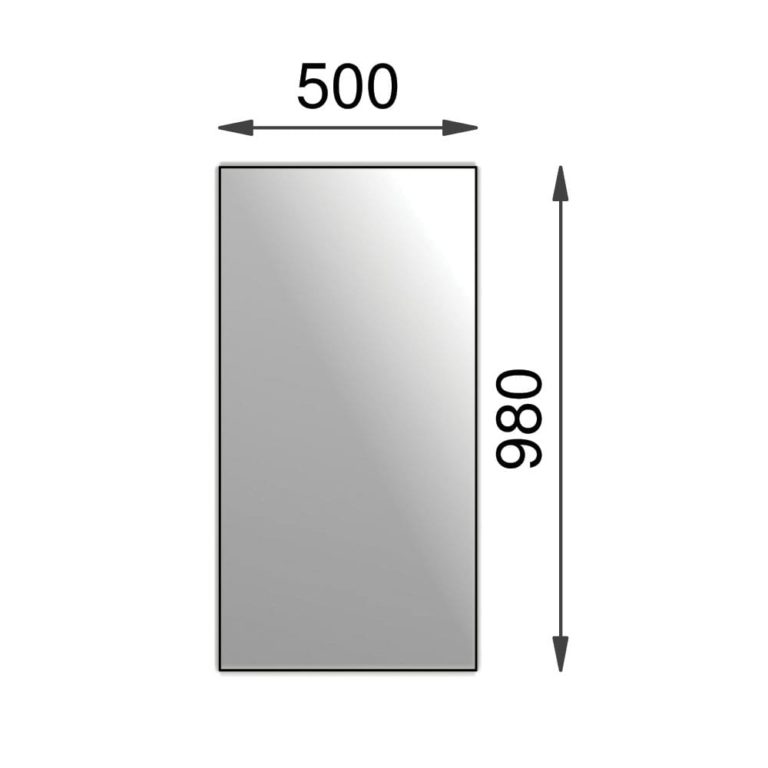 Otta Straight wall  50 x 98 cm
Art.no. 01-82-25 , black granite
Art.nr. 01-82-31 , gray marble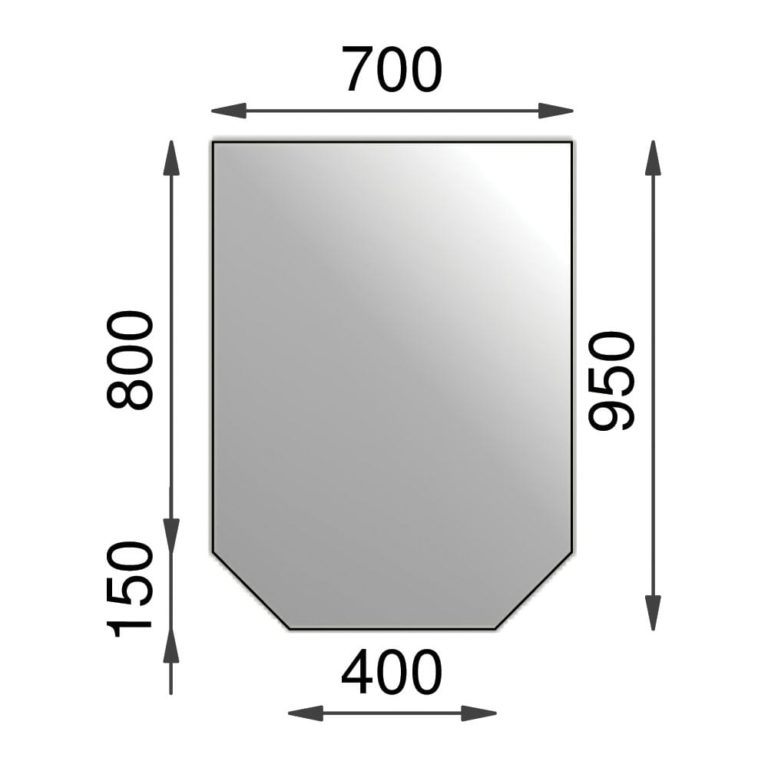 Octo 50 / Octo Pluss / Octo 100 og 110 Straight wall  70 x 95 cm
Octo straight wall plate 70/95 cm
Art.no. 01-82-21 , black granite
Art.nr. 01-82-30 , gray marble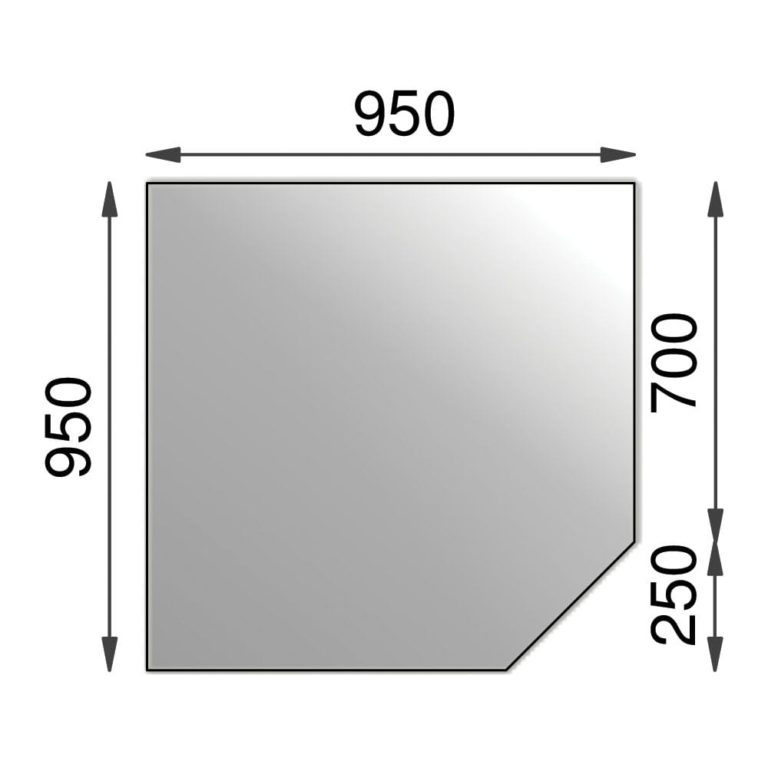 Octo 50 / Octo Pluss / Octo 100 og 110 Corner  95 x 95 cm
Art.no. 01-82-20 , black granite
Art.nr. 01-82-29 , gray marble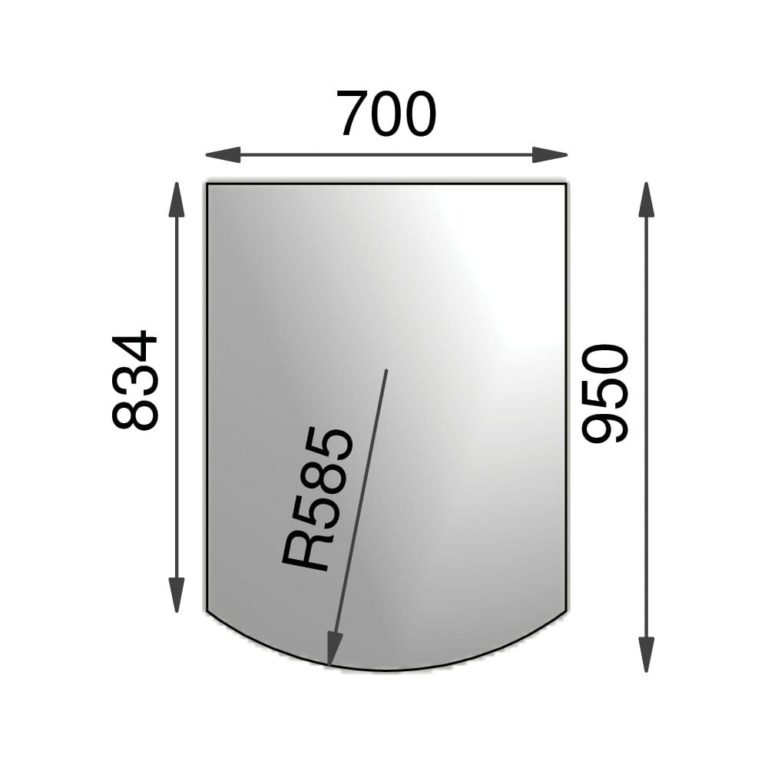 Babina / Kristin / Marcello Straight wall  70 x 95 cm
Babina straight wall plate 70/95 cm. Also suitable for Kristin and Merethe
Art.no. 01-82-23 , black granite
Art.nr. 01-82-28 , gray marble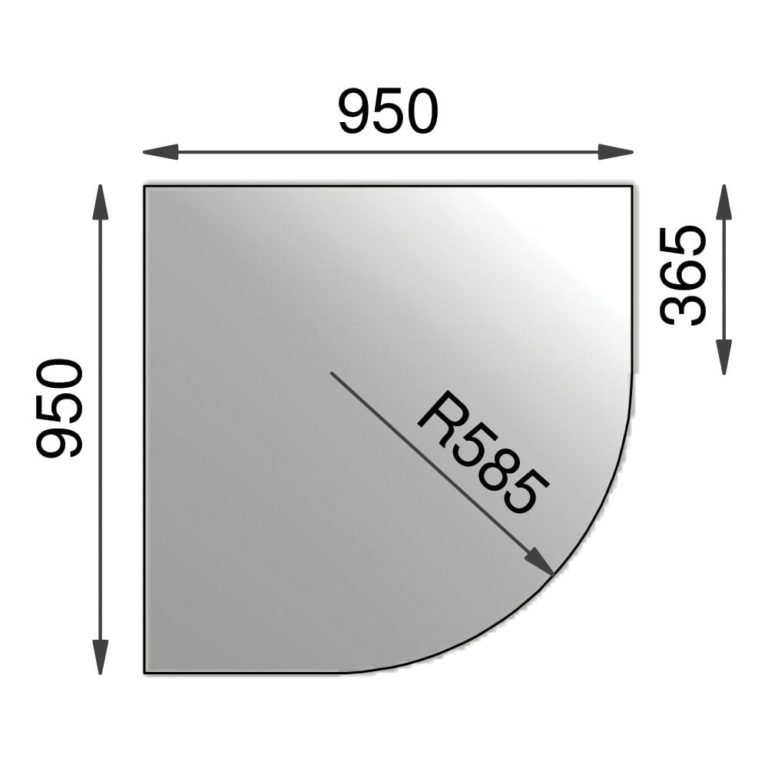 Babina / Kristin Corner  95 x 95 cm
Babina corner plate 95/95 cm. Also suitable for Kristin and Merethe
Art.no. 01-82-22 , black granite
Art.nr. 01-82-27 , gray marble